07 Aug 2017
Train Museum Meetup Details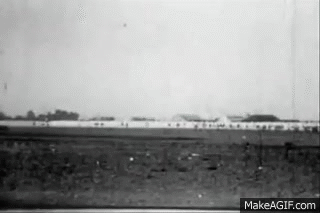 During NA 953, John Dvorak disclosed the details of the big meetup at Sacramento's California State Railroad Museum.
Meetup at the train museum on Saturday, August 12th.
John will be taking the California Zephyr at 9:10am from  Emeryville stations and will arrive around 11:00 am.
Then there's space for 20 people to ride in a private car on the Excursion Train tour at 1:00pm. (donated by Sir PatrickCoble).
2:00pm everyone will meetup at the Fat City Saloon in Old Sacramento.
Details will be posted soon(?) at http://dvorak.org/meetup.htm
[NA 953 2:04]